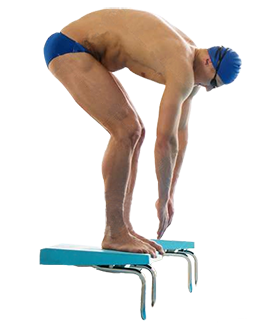 ABOUT
CCS is the collective organization that unifies college club swim programs across the country. CCS provides the rules, calendar of events, results database, and communications across all registered CCS clubs. It's run by an advisory board made up of CCS swimmers and backed by U.S. Masters Swimming.
WHAT ARE THE BENEFITS OF JOINING?
CCS member swimmers' times will be included in the CCS meet results database
The ability to post meets and events on the CCS Calendar of Events
Access to best practices on running and growing a CCS club and help from the CCS support team
Certification/documentation of legitimate status within the CCS national organization (required by many colleges and universities)
Access to USMS partners for possible club sponsorships
Access to local USMS clubs for collaboration and fundraising
WHAT IS A CCS SWIMMER?
The club and its university or college decides who can be a member of their local club team. The below definition is only for eligibility as a nationally-registered CCS swimmer, who will be listed in the CCS database.
To be an individual CCS member, a swimmer needs to be a member of a CCS registered club. They can only be a member of one registered CCS club at a time. The swimmer must also meet the following requirements:
Is a member in good standing with a CCS club affiliated with a university or college.
Is affiliated with the university as a full-time or part-time undergraduate or graduate student in the current academic term, a full-time co-op/intern student or faculty and staff in the current term.
To find out about CCS swim meet eligibility see: Who is eligible to compete in CCS swim meets?