CCS Advisory Board Nomination/Election Information
Nomination Information
Each CCS club will have the opportunity to nominate 1 member of their club as a candidate to represent their region on the Board.
Nominations will open December 1 and close February 15 at 11:59 PM EST.
 
Nomination requirements
Candidates must have at least 1 year of club officer experience.
Each candidate or club president should send the following items to collegeclub@usmastersswimming.org by February 15 at 11:59 PM EST:
A letter of support from their club's board
A short biography

Include intended graduation year

A paragraph explaining why they are running for a seat on the CCS Advisory Board
A current head shot/picture
Election Information
Elections for elected directors shall open on March1 will conclude at midnight EST 2 weeks after they open. It is the job of the entire club board of each CCS team to decide which candidate from their region they would like to support.
Only the club president can submit a vote.
Each team will have 1 vote and can only vote for their region. If a vote is not placed in the two-week voting window, that vote will not count.
Voting Process
Voting will occur online.
Each club president in that region will receive an email with voting instructions to the email they registered their CCS club with.
If there no candidates for that region, the Board will appoint that position(s).
If an elected Board member cannot serve their full term, the Board will appoint a successor.
If there is a tie, the Board will vote and serve as the tie-breaker.
Campaigning Rules/Restrictions
Campaign posters at CCS Nationals are prohibited
The CCS Advisory Board shall consist of:
2 directors elected from each zone (elected directors)
Up to 4 Advisory Board alumni/recreational sports representatives, no more than 1 from each zone, appointed by the Advisory Board
2 U.S. Masters Swimming directors appointed by the USMS President
(CCS Governance Handbook 4.2.2 Elections and Term of Office)
Student Advisory Board Members
If you would like to send an email to an Advisory Board member, click on their picture!
---
Non-Student Advisory Board Members
---

Jeff Strahota
USMS Board of Directors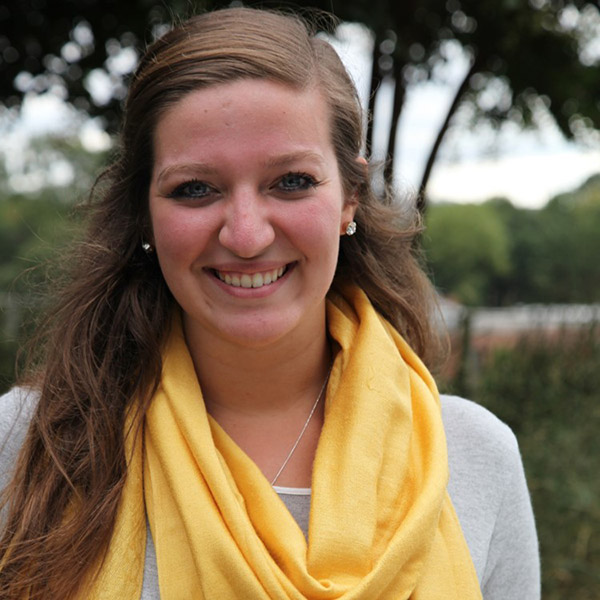 Maddie Sibilia
USMS Board of Directors/National Championship Liaison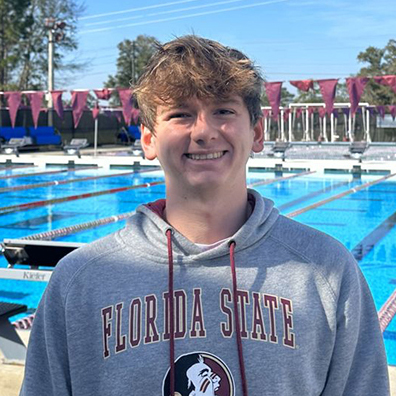 Colton Martin
Regional Championship Liaison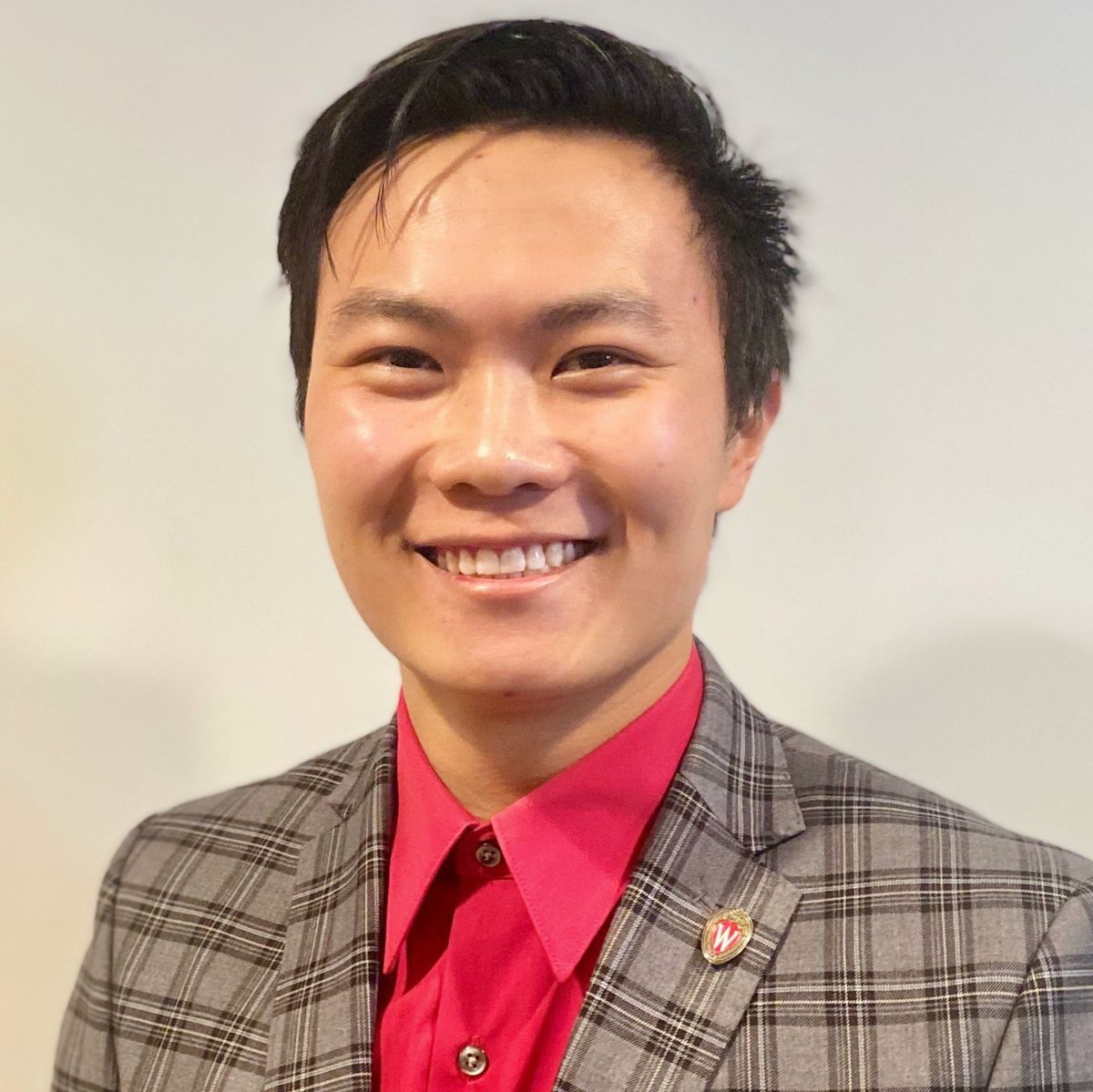 David Chen
Advisory Board Alumni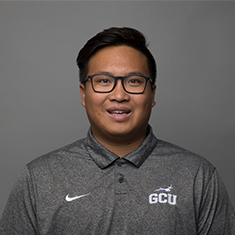 Jeremy Phung
Coach, Grand Canyon University
Meeting Minutes
---